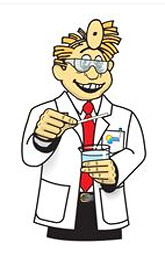 Welcome back to pool school. Did you know that inefficient pool pumps can be the biggest energy hog around the home? Oversized pumps with standard motors can cost hundreds of dollars per month to operate, in areas with expensive electricity.
In an effort to reduce peak energy demand, utility companies, and cities and towns, are offering rebates of up to $400 – to convince pool owners to switch to variable speed pool pumps. In some states, there is also a legal mandate or requirement to switch, when replacing a pool pump.
Here's a state by state list of current (2017) Pool Pump Utility Rebates. Be sure to download and read the application, some exclusions and limitations apply!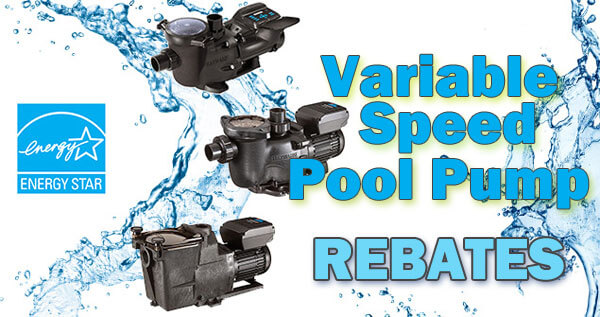 ARIZONA
---
ARKANSAS
---
CALIFORNIA
---
HAWAII
---
ILLINOIS
---
INDIANA
---
LOUISIANA
---
MARYLAND
---
MICHIGAN
---
MINNESOTA
---
NEW MEXICO
---
NEW YORK
---
---
OREGON
---
PENNSYLVANIA
---
TEXAS
If you don't see your state or utility listed – not every state or electrical utility offers rebates for variable pool pumps. 🙁 Check your own electrical provider website for information on energy savings programs or rebates, and claim your rebate of up to $400 for installing a variable speed pool pump! Some utilities also offer rebates on pool covers and pool heat pumps.
Plus, you'll save big in reduced energy costs, as much as 75% of your current pool pump costs. Get rid of that energy hog this year, and install a quiet, cool running variable speed pool pump with rebate this spring. You can thank me later!
Class dismissed!