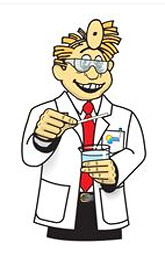 National Pool Opening Day is a registered national holiday that falls on the last Saturday in April. You may have not heard of this joyous event before, but we celebrate the occasion every year, as pool covers come off all across America, and the pool season begins!
Not everyone opens their pool on the last Saturday in April, of course. Many northern pools stay buttoned up for a few more weeks, but this weekend is the perfect time to start the ball rolling by ordering your start-up pool chemicals, supplies or equipment now for the summer season!
To help you get in the spirit of the season, we've lowered prices this weekend on the pool opening supplies you need to join in National Pool Opening Day festivities! And, see our Spotlight Savings for more pool equipment specials.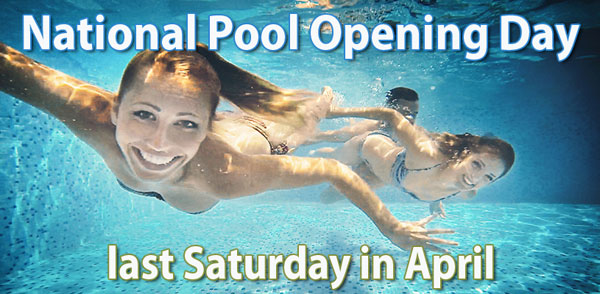 And because this blog is all about pool information, here's some tips to help you open the pool this weekend – the last Saturday in April, or at least to help you get prepared for your pool opening day, coming soon!
---
Take a Pool Chemical Inventory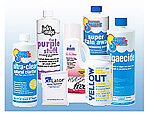 You may not need all of these or may need other pool chemicals that aren't listed below – every pool is a bit different in the what is needed for a pool opening. Check your stock on hand for start-up chemicals and season chemicals needed.
Inspect your Pool Equipment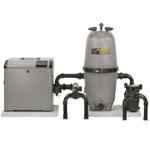 Ah the big reveal – what will the pool look like underneath the winter cover? On National Pool Opening Day, take the time to closely inspect the pool, deck, equipment and supplies – to be sure you have everything you need to open the pool, successfully.
Inspect pool cover for holes or winter damage
Locate filter system drain plugs and pressure gauge >>>
Test pump motor briefly for a few seconds
Inspect pool cleaning tools, pole, brush, nets, vac >>>
Inspect filter, pump, chlorinator for visual damage
Clean off equipment area, trim overhanging branches
Inspect pool cleaner for needed parts >>>
Inspect skimmer baskets, lids and weirs >>>
Check pool lights briefly for a few seconds
Lube pump lid and filter o-rings with Teflon lubricant >>>
Pool Safety Audit

It's easy to become complacent about pool safety in your quiet little backyard pool, but staying vigilant could prevent tragedy. Spring pool opening time is the perfect time to reassess your Layers of Protection around the pool, and take steps to protect family and friends.
Inspect the fence for gaps greater than 4″, between slats or below fence
Remove anything near the fence that could be used for climbing fence
Check that pool fence gates are self-closing and self-latching >>>
Keep pool chemicals separated, clean, dry, and out of reach of children
Inspect pool pump wiring and other equipment pad electrical
Push the TEST button on your GFCI outlet with a plug-in nite light
Push the TEST button on any GFCI circuit breakers (yellow button)
Check for loose coping stones, and inspect deck for trip hazards
Inspect main drain and suction covers for secure attachment
Plan a Pool Safety meeting for all pool users, and lay down the law
---
Happy National Pool Opening Day! We wish you an uneventful pool opening this Saturday, with blue water and nothing leaking, creaking or squeaking!
If you have any pool opening questions when you do start-up the pool, you can send an email to me, drpool, InTheSwim resident chemist and swimming pool evangelist!