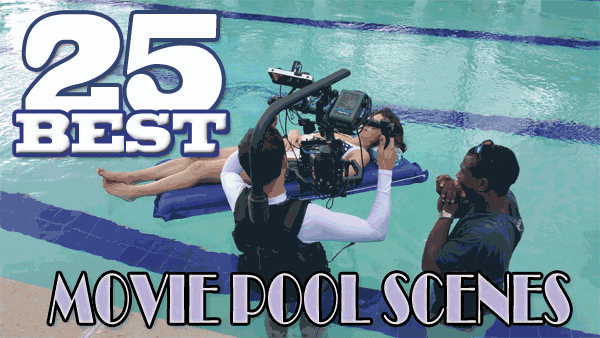 Swimming pools are everywhere, over 8.5 million pools in the U.S., and they've played a starring role in many Hollywood movies. Besides being a prominent part of the physical landscape of America, pools are woven into popular culture.
Pools are status symbols, and have been for nearly 70 years. Even before Hollywood helped to glamorize pools in the 50's-60's, we had the Great Gatsby's party pool, and the opulence of the Randolph Hearst Neptune pool.
Pools provide a dramatic backdrop for character development, and add elegance,  sensuality, fear or mystery to the script. Every decade has produced popular movies with memorable pool scenes.
Here's a timeline of 26 films over the past 8 decades, featuring my favorite star, swimming pools! How many of these pool scenes do you know?
CAT PEOPLE 1942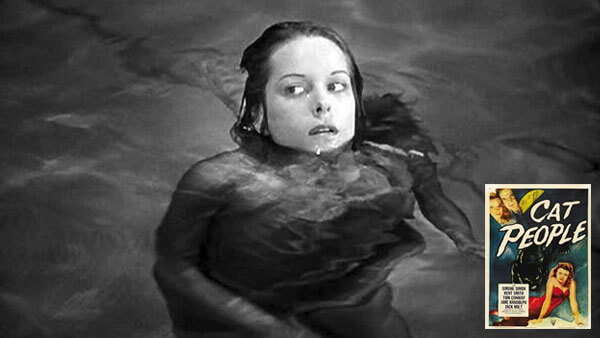 ITS A WONDERFUL LIFE 1946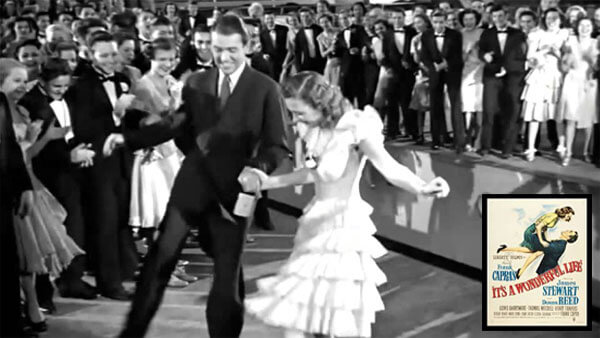 SUNSET BOULEVARD 1950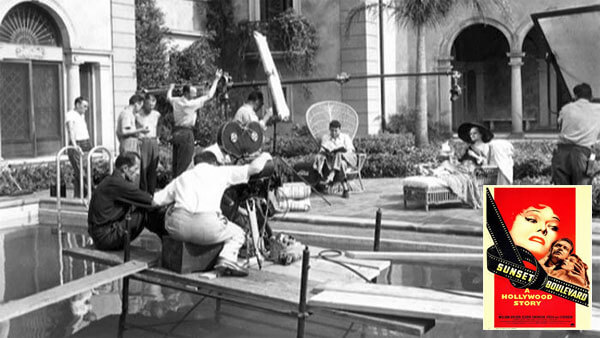 MILLION DOLLAR MERMAID 1952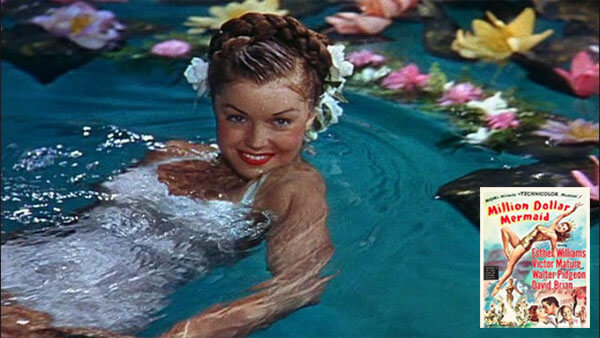 SOMETHINGS GOT TO GIVE 1962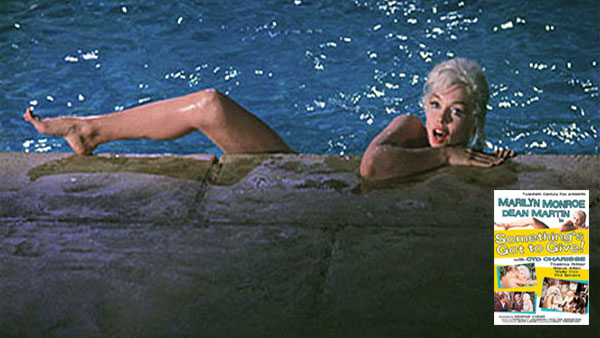 THE GRADUATE 1967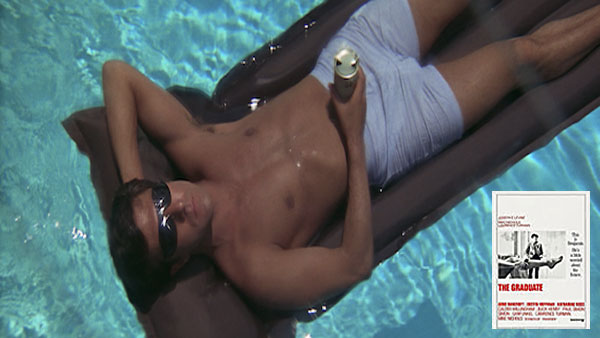 THE SWIMMER 1968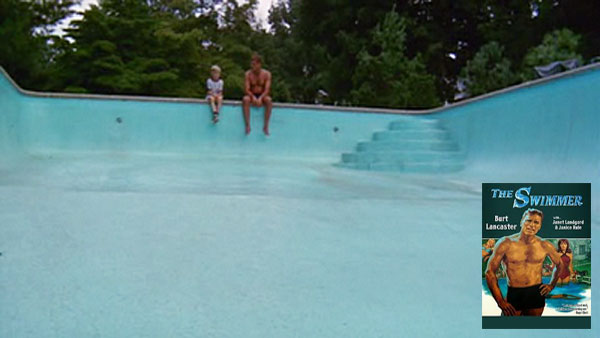 GREAT GATSBY 1974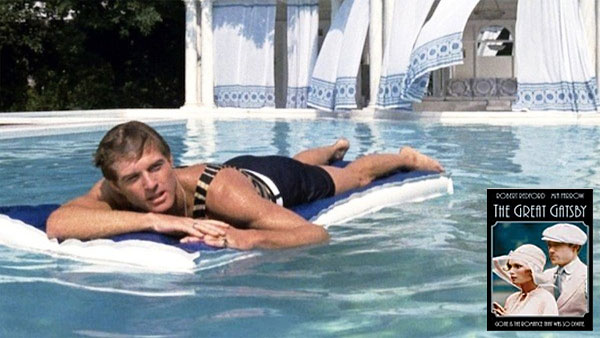 ROCKY HORROR PICTURE SHOW 1975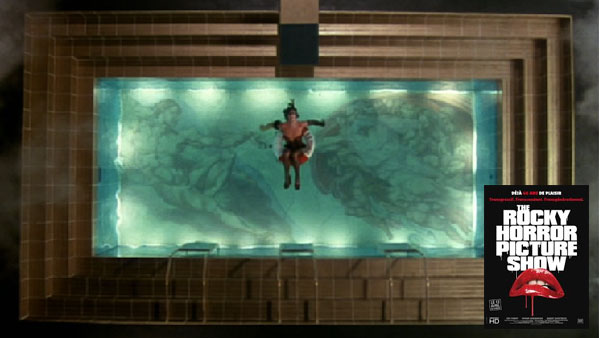 THE JERK 1979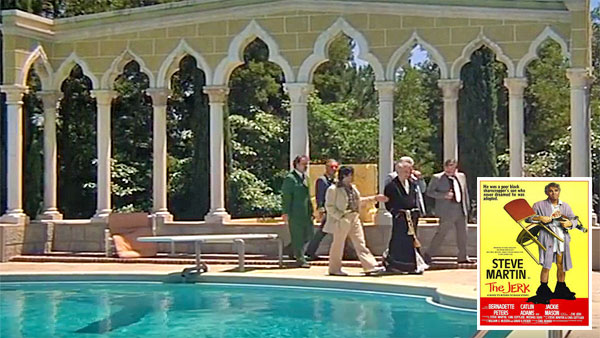 CADDY SHACK 1981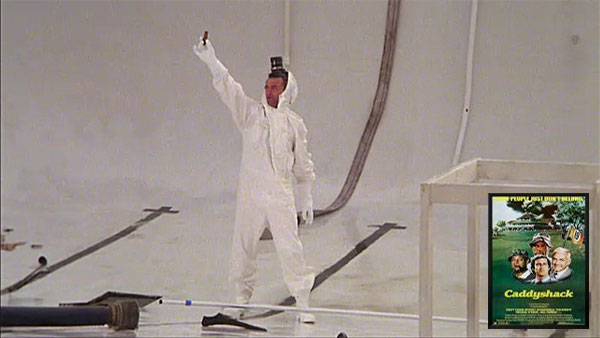 FAST TIMES AT RIDGEMONT HIGH 1982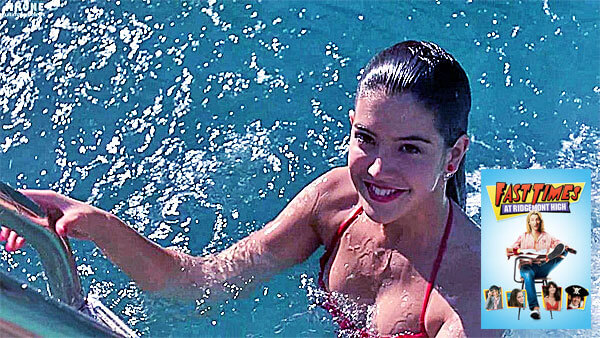 COCOON 1985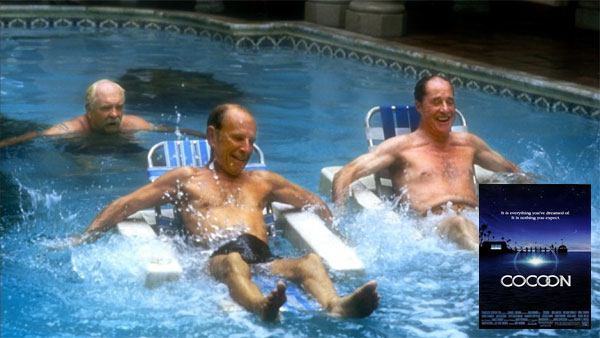 BACK TO SCHOOL 1986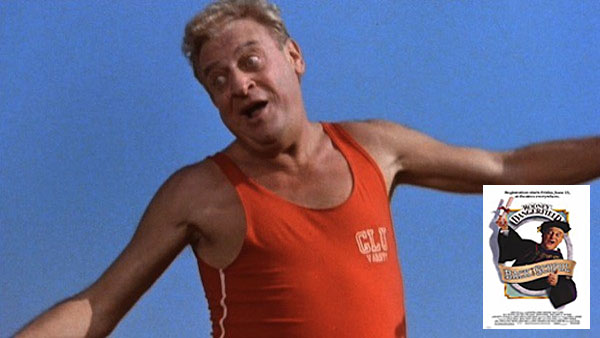 SAND LOT 1993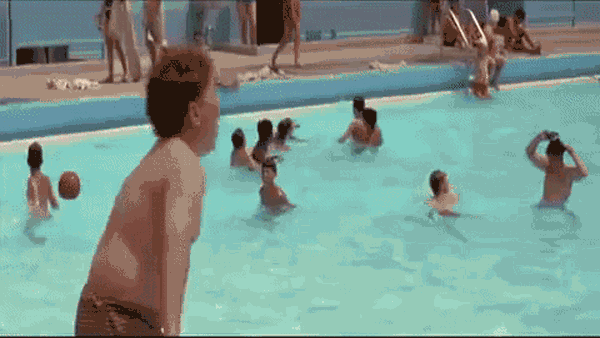 BOOGIE NIGHTS 1996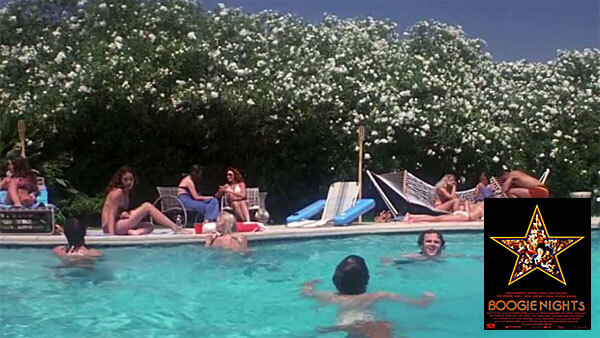 WILD THINGS 1998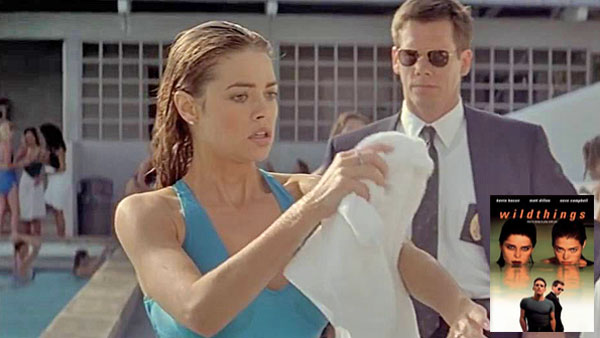 RUSHMORE 1998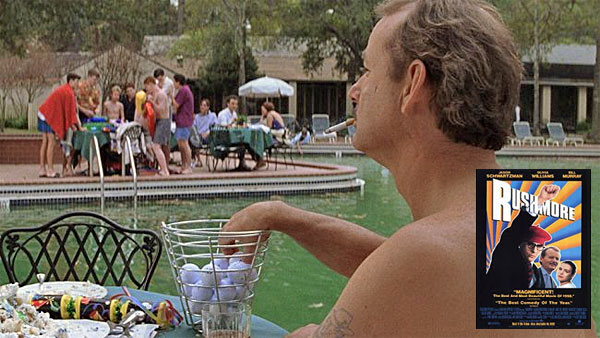 ALMOST FAMOUS 2000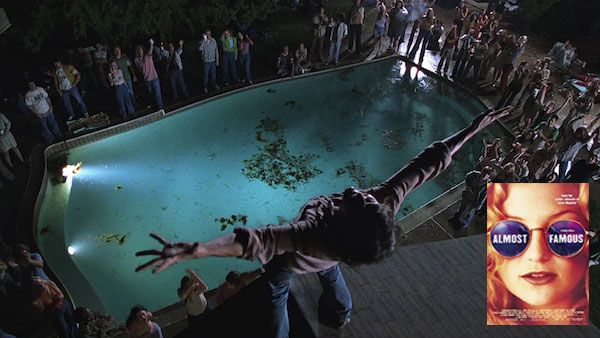 MEET THE PARENTS 2000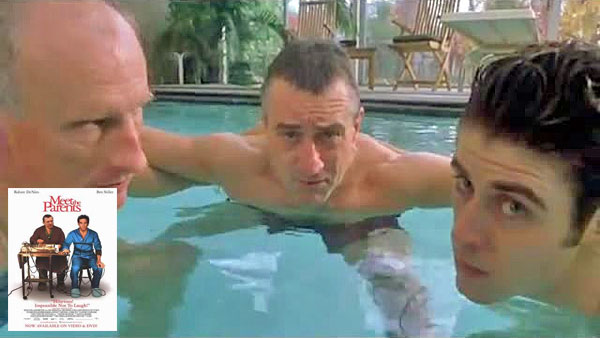 SWIMFAN 2002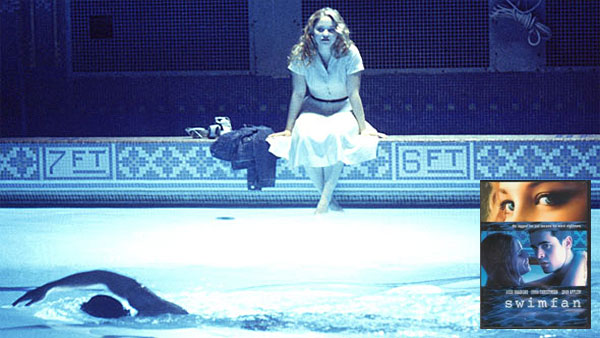 OLD SCHOOL 2003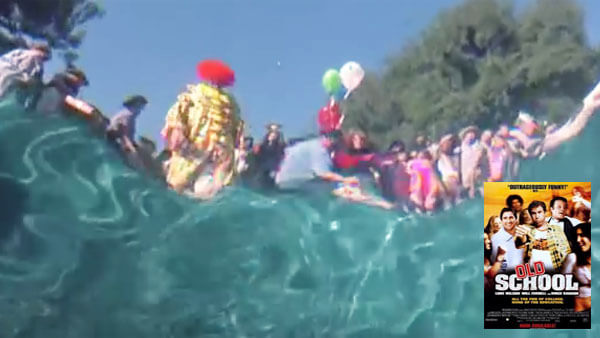 GROWN-UPS 2010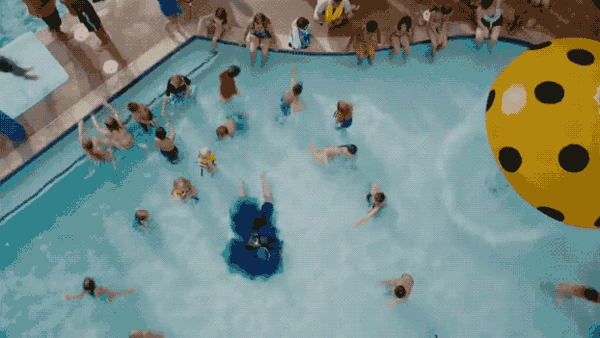 SKYFALL 2012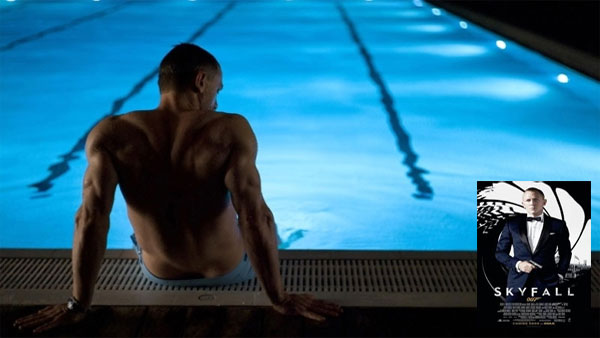 OBLIVION 2013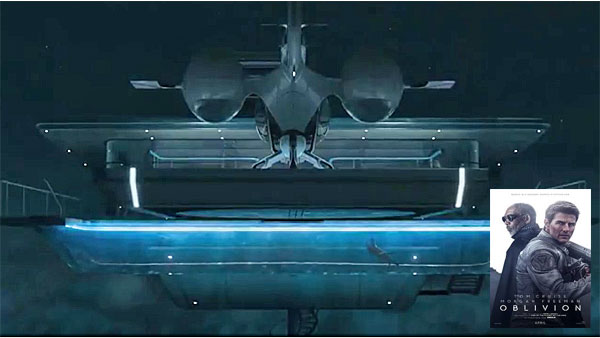 PASSENGERS 2016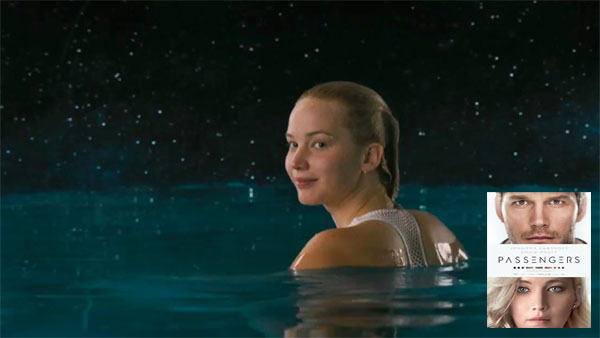 And there are many more examples, I had to stop myself! Pools are as part of America as baseball, Mom and apple pie. They are indeed everywhere, and not just physical but meta-physical too – a part of our shared culture and heritage, swimming pools have become part of our very selves.


Davy Merino
InTheSwim Blog Editor