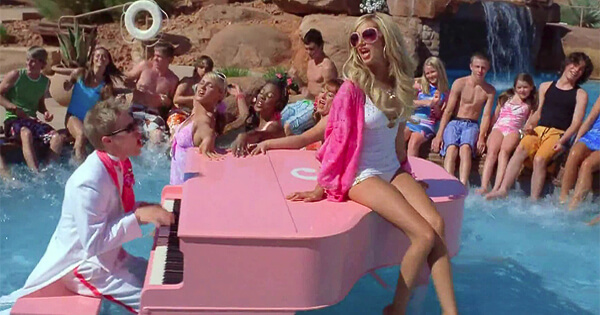 Adding music to your pool is a lot easier than the 'pool scene' from High School Musical, and you don't need supporting cast!
Today we look at the best waterproof music devices, for adding a soundtrack to your pool time and other outdoor pursuits.
Waterproof Speakers
Waterproof speakers are the first order of business. Outdoor speakers are not all waterproof, and not all are Bluetooth enabled, but here's 3 that are!
AudioBOMB Speakers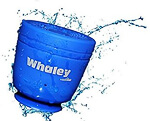 Portable, rubber covered speakers go anywhere, even underwater! The Whaley and Squishy Bluetooth speakers can play for up to ten hours on a rechargeable battery. Connect 2 or more together easily for bigger sound. Priced from $30.
Patio Speakers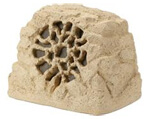 If you have an existing sound system in the home, extend it outside with outdoor speakers. Typical mounting is under the roof eave, or use free standing speakers or faux rock speakers, to tuck into the landscaping. Priced from $100.
Floating Speakers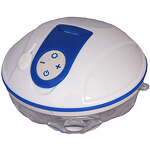 Floating Bluetooth speakers are a fun way to enjoy your playlist or listen to the radio by the pool or in the backyard. Our Floating Speaker & Lightshow plays music from the top, and displays color light patterns below. $60.
Underwater Speakers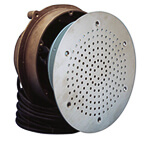 Underwater speakers are the newest high end pool accessory. The surprise is that the sound quality is really good underwater, not warped as you may think. Underwater pool speakers mount in pool light niches or Lubell makes a free standing unit. Priced from $1500.
Waterproof MP3 Players
For those who like to listen to music while swimming laps or while engaged in other wet endeavors, waterproof MP3 players let you take your music anywhere, even underwater.
Sony Walkman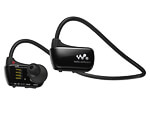 This is not your father's Walkman, today's Walkman is all about compact wearable music. The Waterproof MP3 player weighs only ounces, and has a fast charging 8 hr lithium battery, and 4 GB storage. Priced from $100.
Swim Buds & Syryn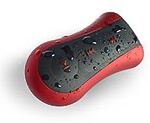 Syryn MP3 player has 8 GB of storage in a compact waterproof device that clips to your goggles or swim suit. Combine with Swim Buds Original underwater ear buds for endless underwater music. Priced from $60.
Underwater Audio iPod Shuffle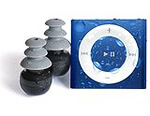 Underwater Audio takes Apple iPod Shuffles and makes them waterproof. 2 GB storage holds hundreds of songs and supports multiple playlists. Includes short cord ear buds and has a 15 hr battery life.  Priced from $125.
Waterproof Music Accessories
Portable Charger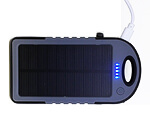 The
Solar Reflex
portable charger stores power for the speakers or other devices. Lithium battery can be charged with its solar panel or included Micro USB cable. Charges 2 devices with Dual USB Ports. $40
Device Cases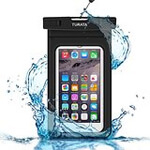 If you spend a lot of time outdoors, you may consider a waterproof case for your smartphone or tablet. Absolutely water proof (to a certain depth), and also adds some protection from breakage or damage. Priced from $5.
Music has come a long way since the transistor radio, and it's easier than ever to add a sound track to your life and take your music with you, wherever you go.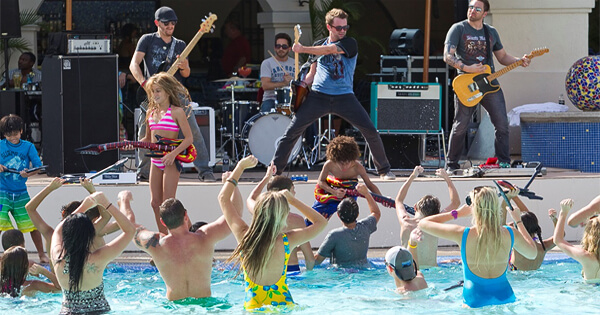 Add some music to your pool this summer, no matter how you decide to do it!

Davy Merino
InTheSwim Blog Editor